Wild Fawn Weddings
Here at the Wild Fawn studio, our favourite things to make are Wedding Bands because of their long-lasting meaning and significance.
Find out more about how our Wedding Bands are made, book a bespoke consultation, shop our classic Wedding Bands or our carefully curated selection of pieces for the Bride.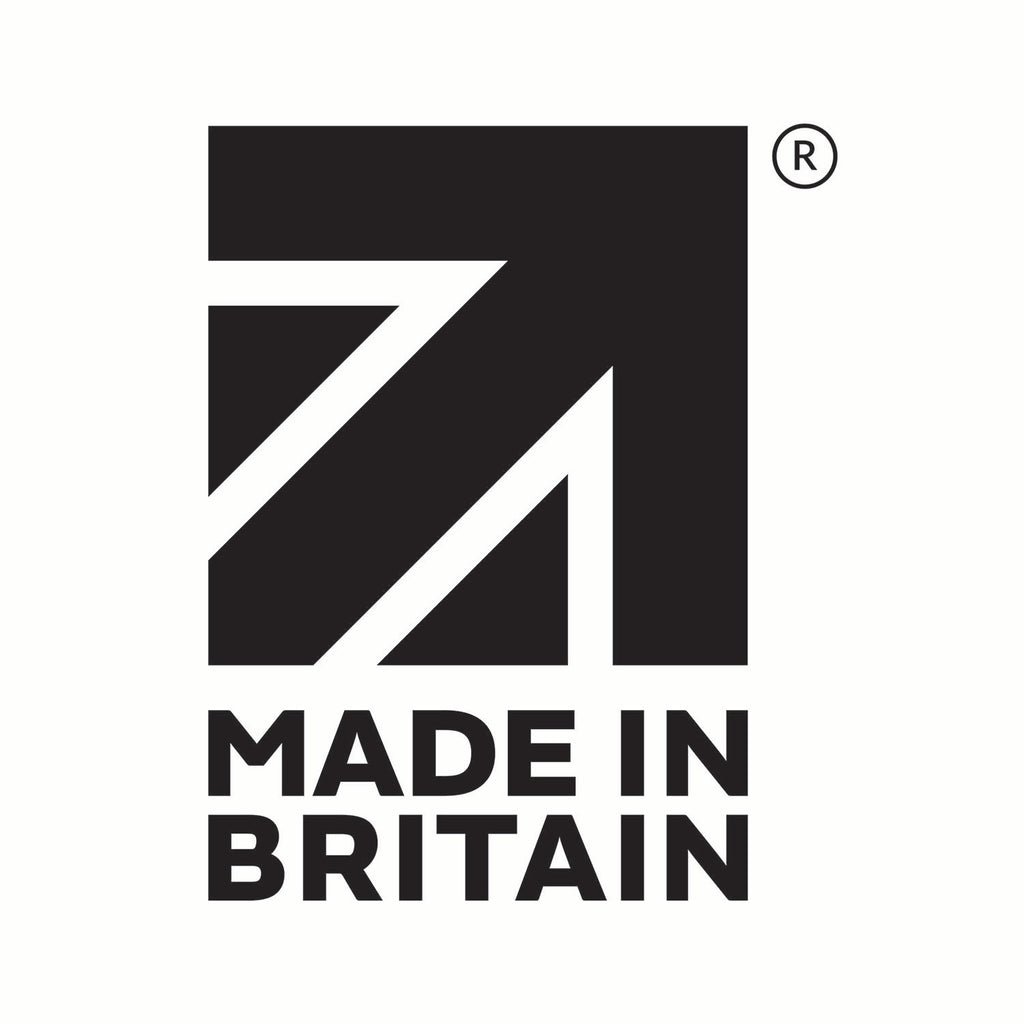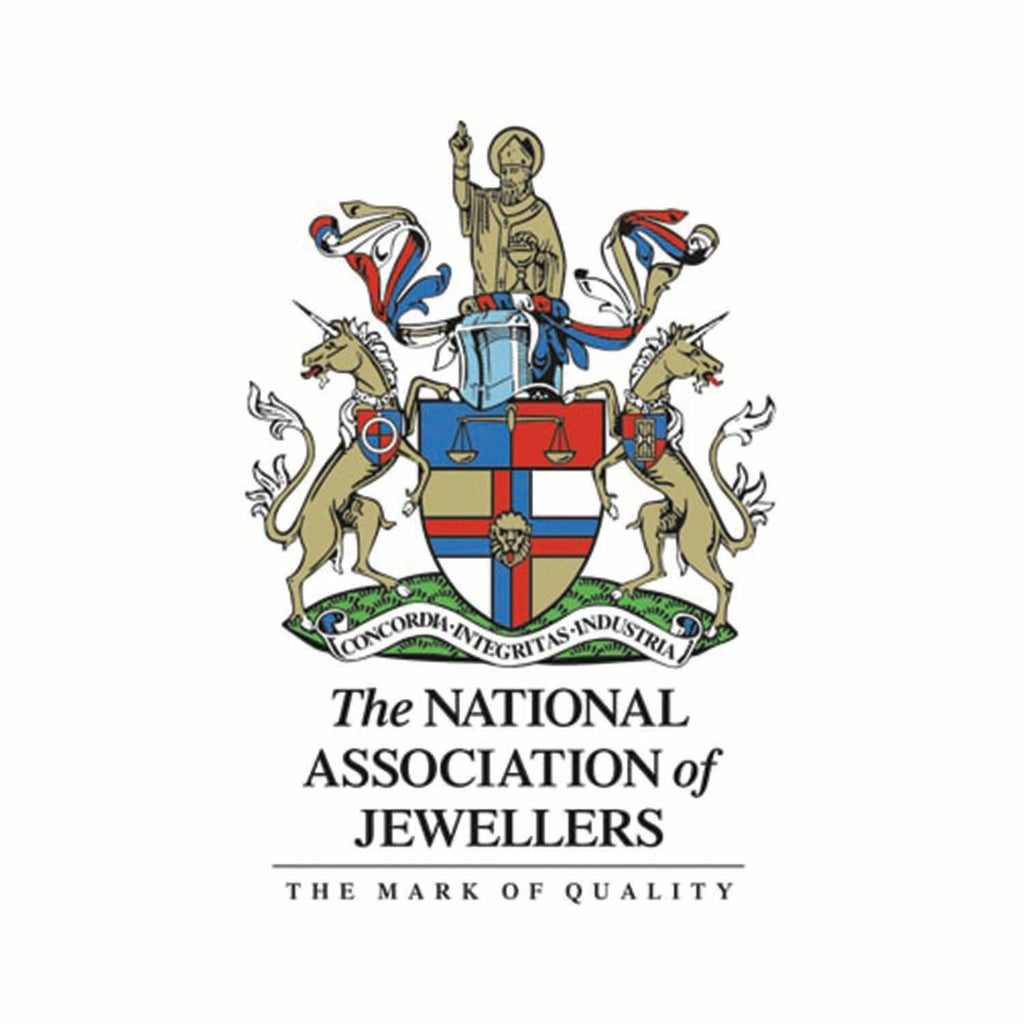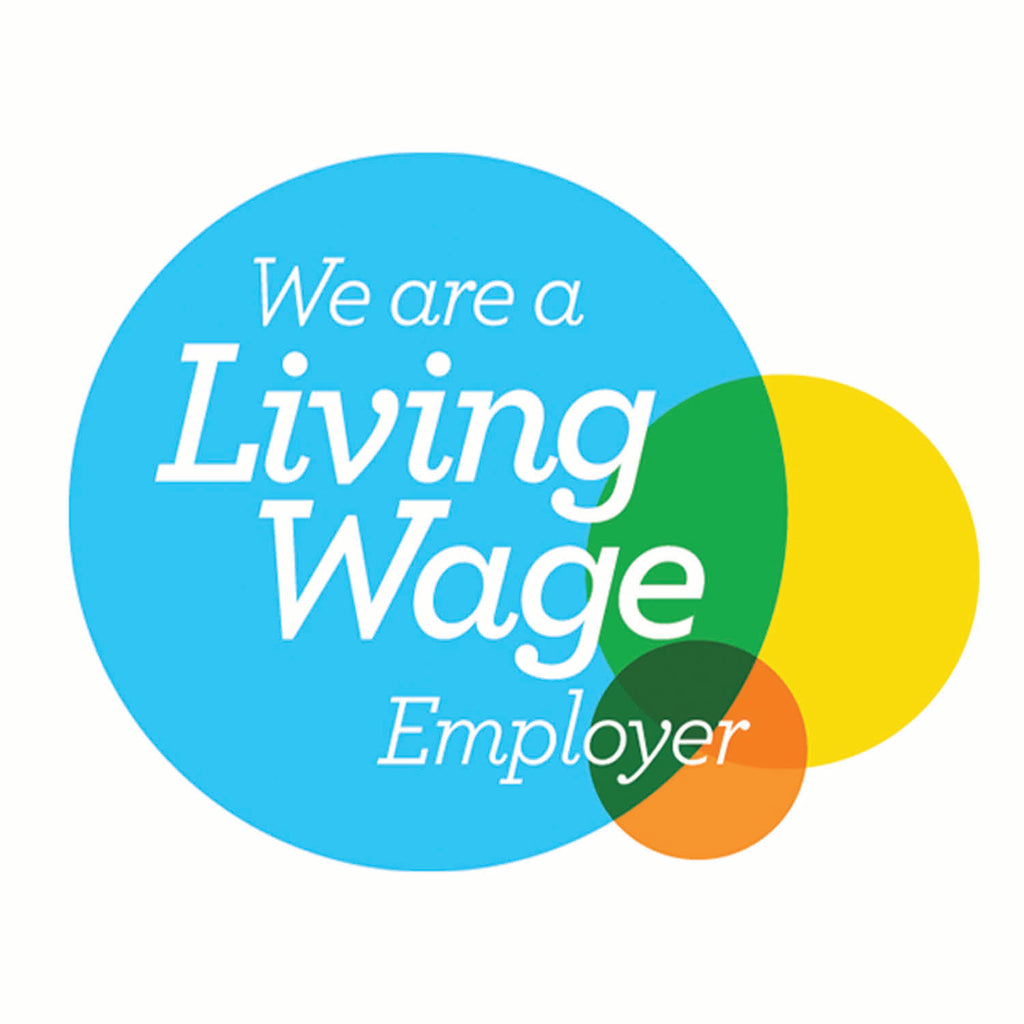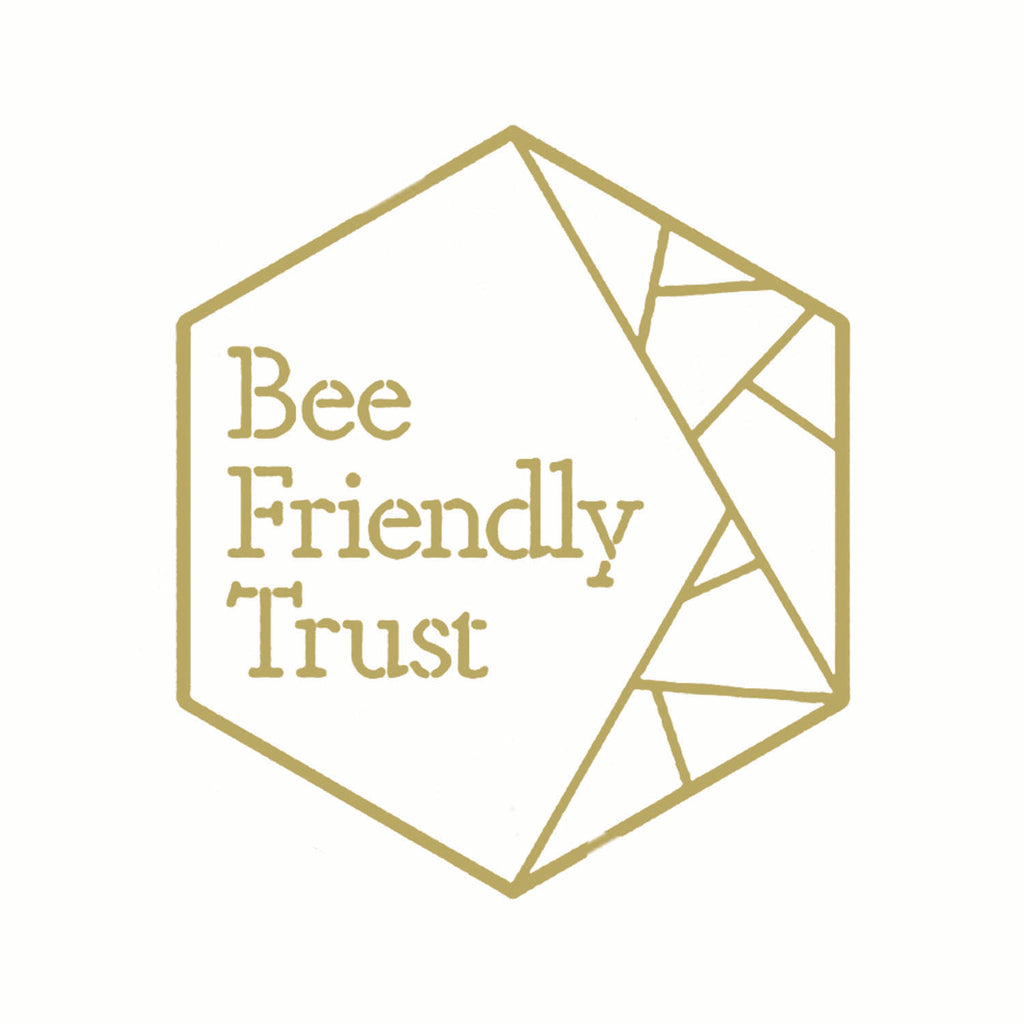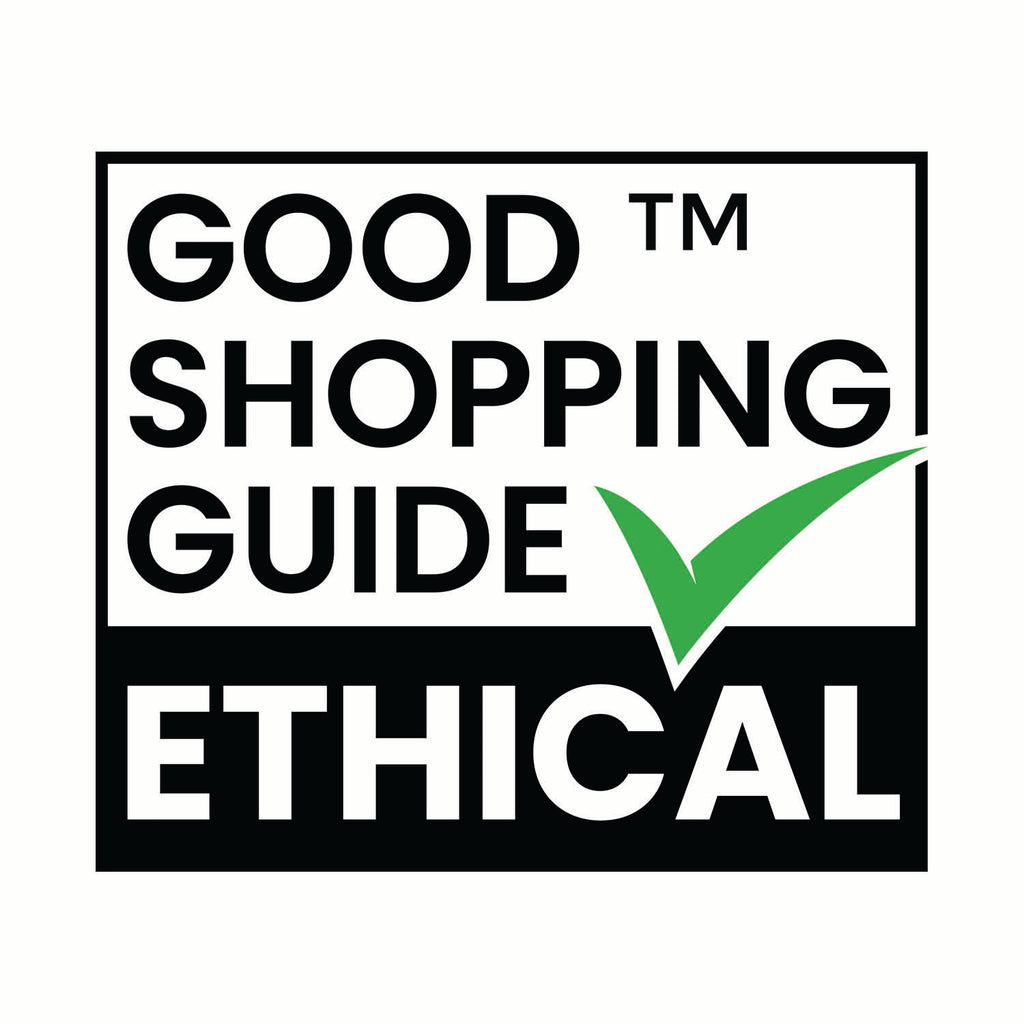 Behind the Scenes
Bespoke Wedding Bands
We want your wedding bands to be as unique as you are. We work with you both to create the perfect rings for your relationship, advising on the specifics of the design and process to bring your ideas to life.
The Making of Wedding Bands
Here is a little look behind the scenes at the process of creating our Wedding Bands and why we are so proud of them.
Let us inspire you
How to pick bridal peices
Share blog posts, products, or promotions with your customers. Use this text to describe products, share details on availability and style, or as a space to display recent reviews or FAQs.
Eco-Wedding Inspiration
More and more couples are opting for eco-friendly options and we love it, hopefully this list might offer some inspiration for your big (eco) day.
Thoughtful
Bridal Gifts
Choose from a carefully curated selection of gifts which are a perfect token for a bride close to your heart.
Meaningful
Bridesmaids Gifts
Choose from a carefully curated selection of gifts which pearfectly ask "will you be my bridesmaid?"